Nashville Rat control
A Rodent Infestation is very unpleasant and distressing problem for any home or business. Rats can breed quickly, carry disease, damage property, and leave behind droppings as well as carcasses which may be difficult to locate and remove. Titan wildlife removal can help you with your Nashville rat removal problems.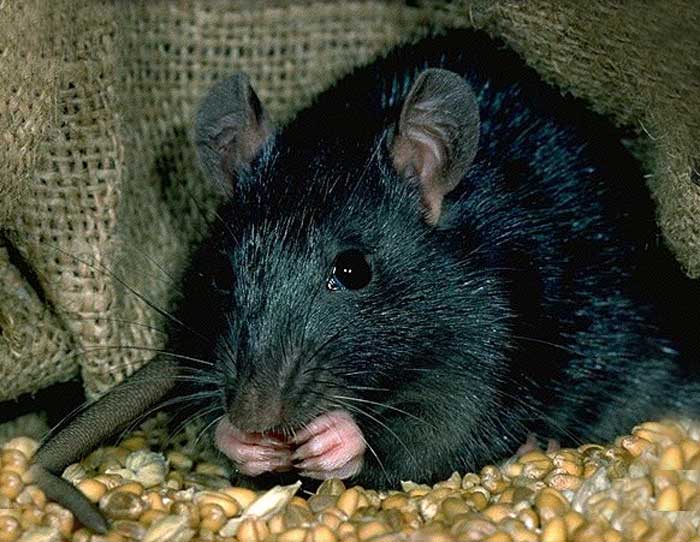 Titan Wildlife Removal are experts at rat removal and can take care of the problem quickly and unobtrusively to make sure your property is free of Rodents. We have unmarked vehicles available to save any embarrassment and will respond immediately. We're the leading professionals to call if you are in need of Rodent Relocation.
Nashville Rat Removal
A Mouse, Mice and Rat will often find itself in a fireplace chimney searching for a place to nest. This potentially dangerous situation will require the removal of the mice and rats and risk being bitten by the animal. Untrained persons should not attempt removing a mouse, mice or rats in this situation.
A problem rat can also live in your Nashville attic eaves. Mice and rats in the attic may chew electrical wiring as well as damage the roof and other structure. We can get rid of that mouse or rat in the attic quickly and humanely. We remove mice and rats using only the latest technology and equipment available.
Don't let the rats of Nashville take over your attic or crawlspace. Contact a professional Nashville rat removal company immediately. Rats can be a very dangerous animal and never should you attempt to remove or control them without the proper knowledge. There are many different types of programs that can be implemented for rat removal in Nashville. Different situations require different measures for rat removal and we can let you know which rat removal strategy is best for you.