Why Is A Wildlife Inspection So Important
Selling your home in todays highly competitive real estate market can be quite a challenge. You need every possible advantage to make your home stand out. A home inspection only goes so far to invoke trust in a buyer, but coupled with a wildlife inspection, you show the next level of confidence in your property.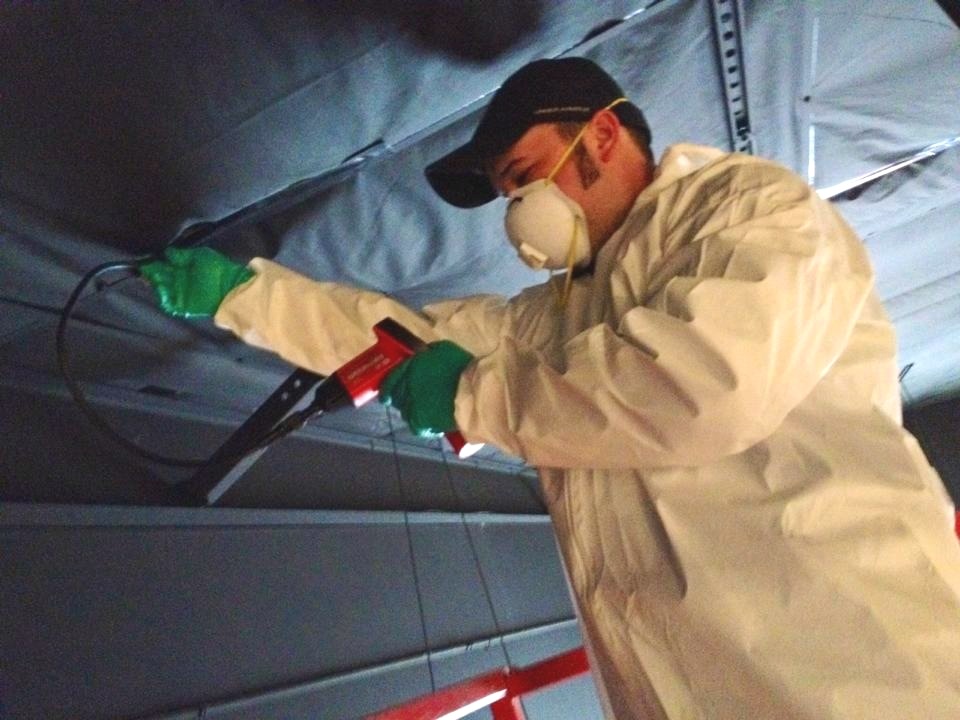 Since wildlife removal and damage restoration is often more expensive than normal home repairs, this is a key selling point your agent can use in the selling process. If your property does indeed have animal problems, our professions can conduct exclusion and animal control proofing that not only can increase the value, but also answer any potential concerns.
What We Do
Inspection of the Property
If a problem is discovered, it is imperative to access any damage, if young animals are also present, and immediately determine what action to take. Restoration of your property in a safe and permanent way is now the most important consideration.
Collecting the Facts and Consider the Options
Once the problem has been identified taking action to solve & rid your self of the animals is the next step. Wildlife / rodent exclusion, eco-friendly repellants, changing human cultural practices and habitat modification are all viable, humane strategies. Will the action solve the problem or merely address the symptoms? The solution needs to address the underlying cause of the problem to be effective over the long-term. Once the underlying problem has been determined there is almost always a permanent solution to solving the issue against re-occurrence.
Written Report
Whether we find animal control issues or give you home or property a clean bill of health, you will receive a written report from a state certified wildlife removal agent detailing our findings. This can be used for home valuation, as a selling tool, or just kept for your own peace of mind. Give us a call today to learn more about this service.